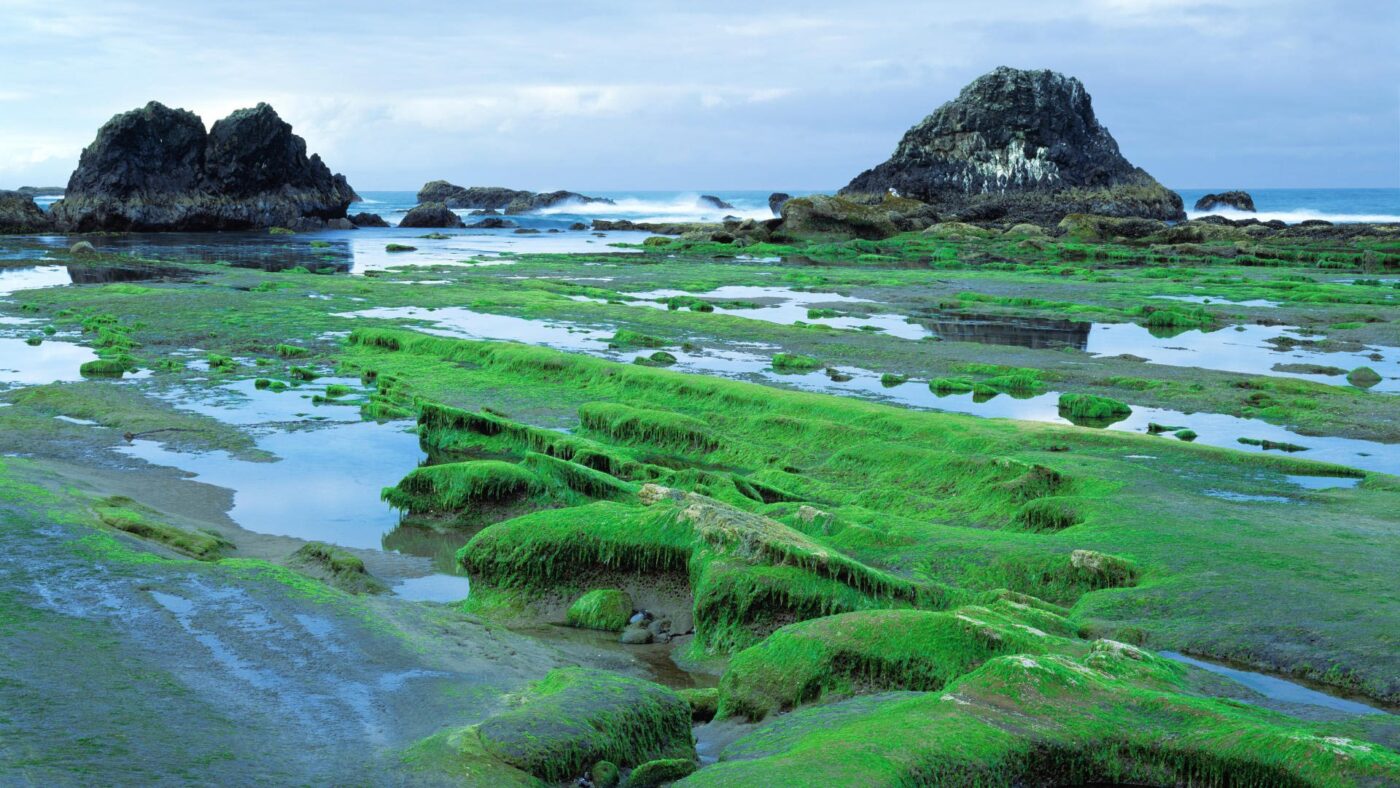 Lewis Meyers Jr. was born in Chicago IL. in 1956, was raised in Delaware & Pennsylvania where he developed furniture making & building skills remodeling the family home.
He traveled Asia with the US Navy & was stationed in Japan becoming influenced by the Zen aesthetic, Japanese joinery & ceramics.
At age 7 he made his first sculpture with some old wood destined for the fire & he has been a recycler of our waste & discarded objects since. Believing materials have a memory of their history, objects from the past inform & remind us of how we arrived here & question where we are going ~
~ They possess the hidden in the other world, the one without audience.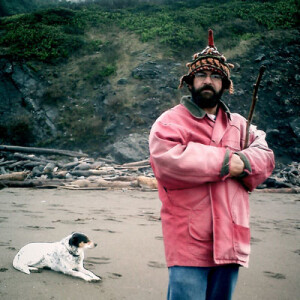 Major influences include Isamu Noguchi, George Nakashima & Alexander Calder ~ whose simple approach of developing natural form that exists in materials & enhancing intent of lyrical object making.
Lewis attended & holds a BA from Indiana University of Pennsylvania . He focused on ceramic & metal sculpture, including a summer of study in Lucca Italy. After graduating in 1980 he moved to California for a west coast school of thought.
Lewis studied at California College of Art in Oakland Ca. & holds an MFA in sculpture.
Lewis currently lives and works on the Central Oregon Coast, South of Newport, and close to the 45th parallel, Seal Rock. His comfort zone.